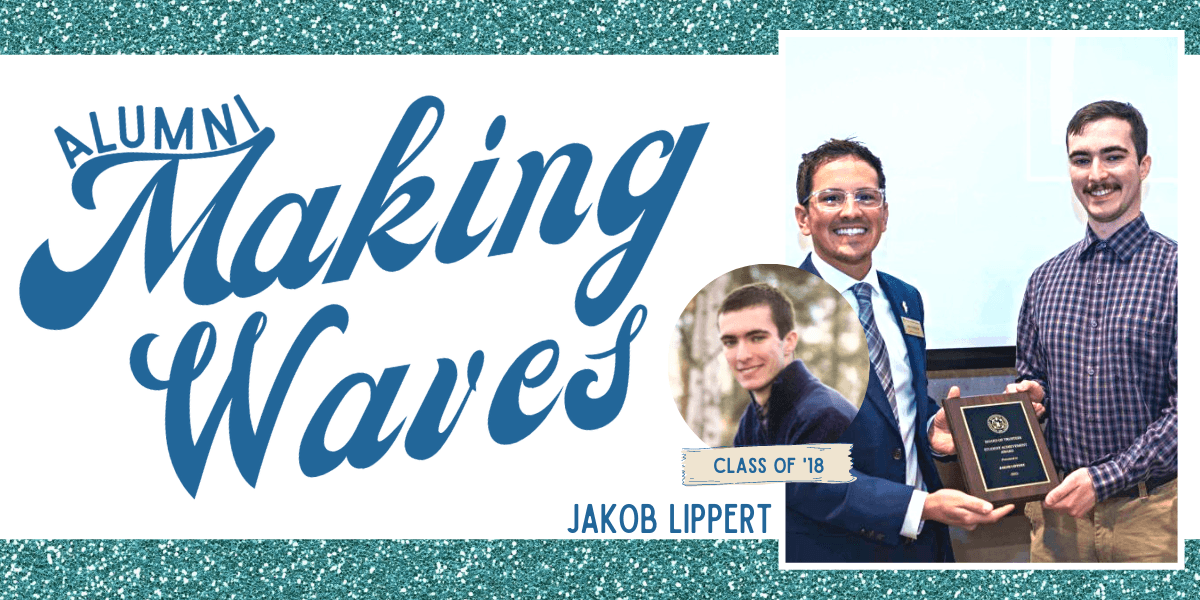 Lippert Named NMU Class of '22 Outstanding Graduating Senior

Jakob Lippert (Bay Port Class of 2018) is the recipient of Northern Michigan University's Class of 2022 Outstanding Graduating Senior Award. A history major and German minor, Lippert was also awarded a Fulbright grant to teach English in Germany following his college graduation this spring.

The former Bay Port Pirate also became a nationally-recognized quiz bowl team leader for the NMU Wildcats during his four years in Marquette, Mich. with multiple team wins over Ivy League competition. Congratulations, Jakob!
Click here to read more about Lippert's honor and impact at NMU.