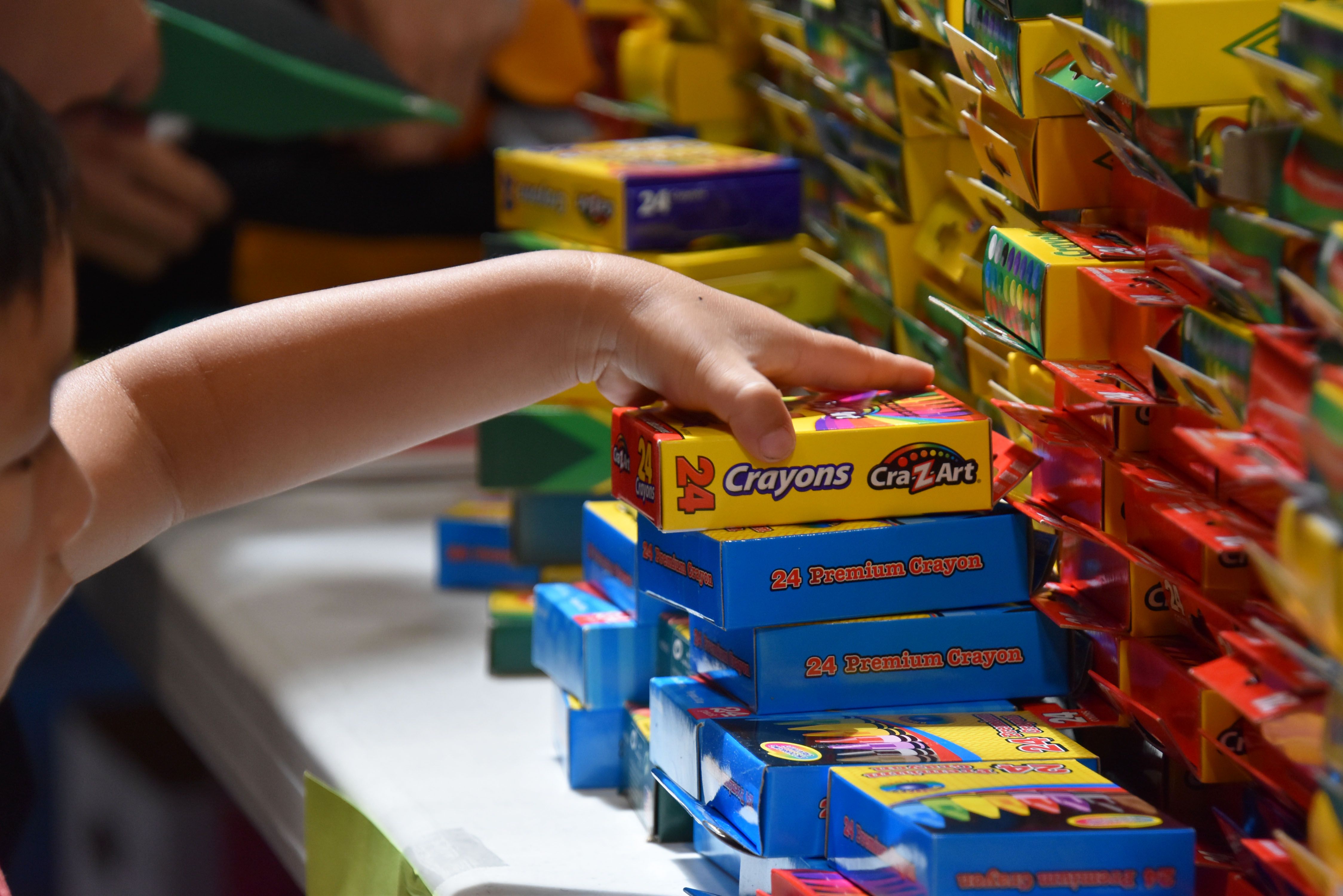 Through a partnership between The Giving Tree's Taste of the Villages and Auction and a matching campaign through the Howard-Suamico Education Foundation (HSEF), $125,749 was raised in total for The Giving Tree. Thank you to all donors and bidders for participating in the online auction and in the match campaign!
The annual Taste of the Villages and Auction was held online this year from April 23-26. The event raised an incredible $39,000, which will benefit The Giving Tree, an organization that focuses on equitable access to food, shelter, transportation, and resources for students and  families in the Howard-Suamico School District. Click here to learn more about and to make a donation to The Giving Tree.
The HSEF, in partnership with The Giving Tree, raised $62,749 through a separate matching gift campaign. A special thanks to two angel donors, the Packerland Sunrise Rotary Club/District 6220, and countless community members and businesses who made this possible. 
Further, The Giving Tree was a recipient of the COVID-19 Response Funding in the amount of $24,000 through the Greater Green Bay Community Foundation and the Green Bay Packers.
This grant award will support the immediate household needs of the families within HSSD, including gas vouchers and additional food and personal care items.