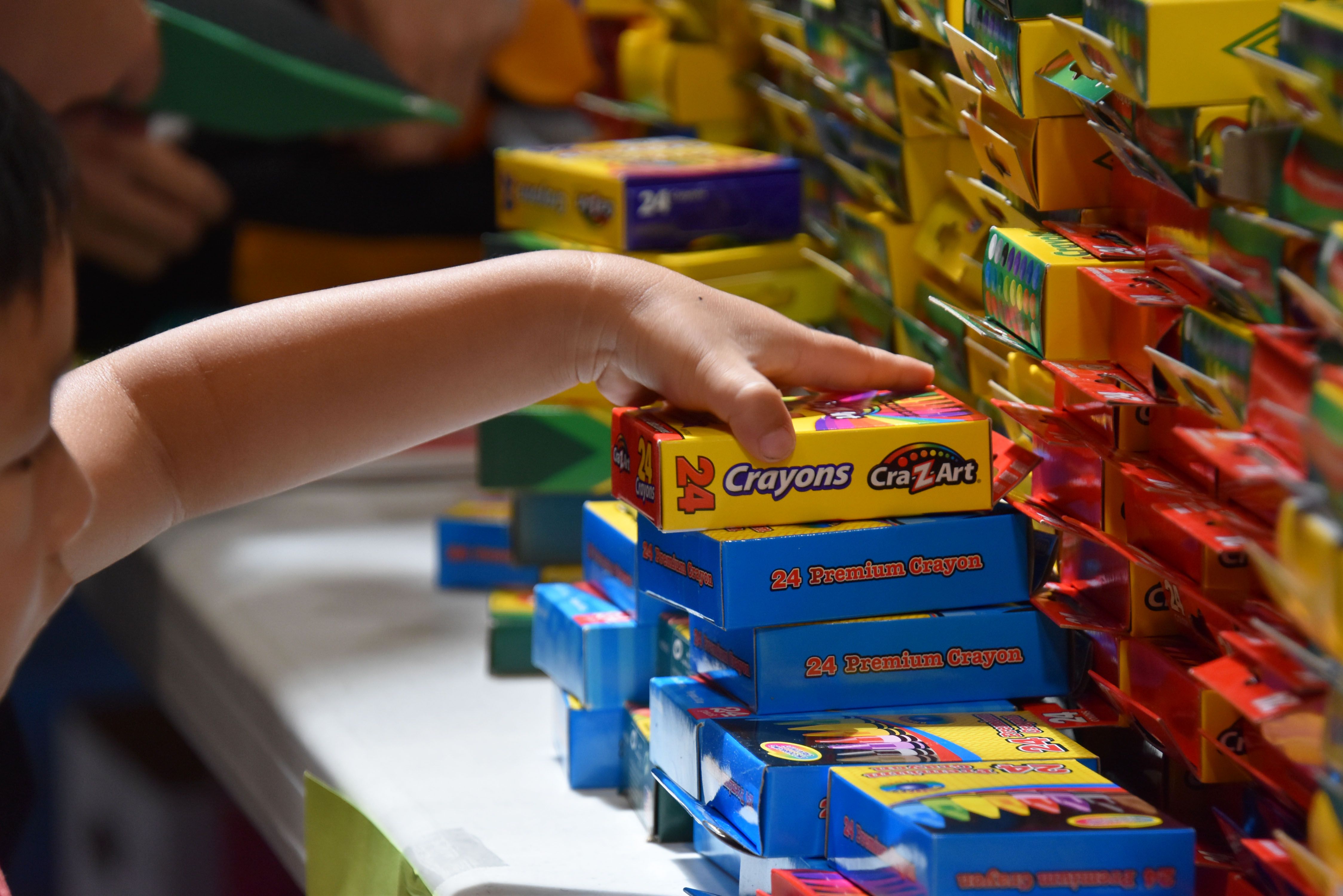 Thanks to the generous support of the Howard-Suamico community, the Howard-Suamico Education Foundation (HSEF) raised $62,749 in its recent matching gift campaign, exceeding its goal. All funds will benefit The Giving Tree. 
The total of $62,749 includes $25,000 in matching funds from HSEF, and donations made by two angel donors and the Packerland Sunrise Rotary Club/District 6220. This donation allows Howard-Suamico students and families to have food, transportation, and other needs met. 
"As classrooms have shifted into the digital space and as we operate out of our homes, some students and families in the Howard-Suamico community are facing new challenges," said Damian LaCroix, Superintendent of the Howard-Suamico School District. "This generous donation made by the HSEF matching gift campaign allows The Giving Tree to live its vision of providing an education without barriers, as it gives families equitable access to food, shelter, transportation, and other resources."
To learn more about ongoing needs in the community and opportunities to support, visit The Giving Tree website. 
Serving as the connector to strategic partnerships, the HSEF collaborates and engages in conversations about how to move HSSD forward through fundraising, education grants, Choose to Give, and the endowment.  Learn more about the HSEF here.