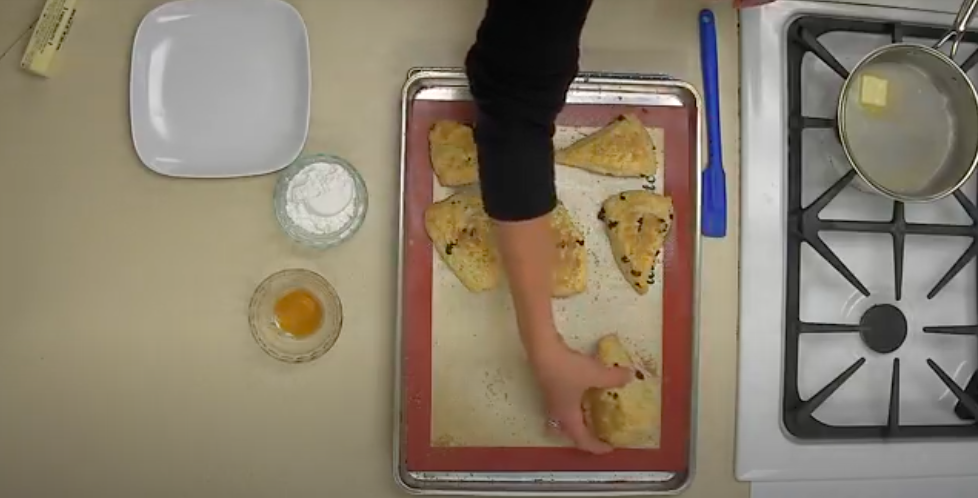 HSEF Grant In Action: Bay Port Culinary Program
In April 2019, the Howard-Suamico Education Foundation awarded a $5,000 teacher grant to the Bay Port Family and Consumer Science Department towards the purchase of a new camera system which will allow the culinary teacher to record projects and lessons for students learning in person and online. 
The Bay Port culinary program had been seeing a steady increase in students taking culinary courses over the past several years. The upgraded camera system was mounted on the ceiling and allows Bay Port culinary teacher, Amanda Gabryszek, to record and project throughout the classroom while she was demonstrating.
"This new camera system has allowed me to record and stream live demonstrations for students to view during virtual learning. It has also enhanced the in person learning experience so students are able to view easier throughout the classroom. I can't imagine instructing during virtual learning without it", shares Amanda Gabryszek. 
Thank you to all HSEF donors who make teacher grants like this, and many others, possible. We are so grateful for your endless support of Howard-Suamico School District staff and students.