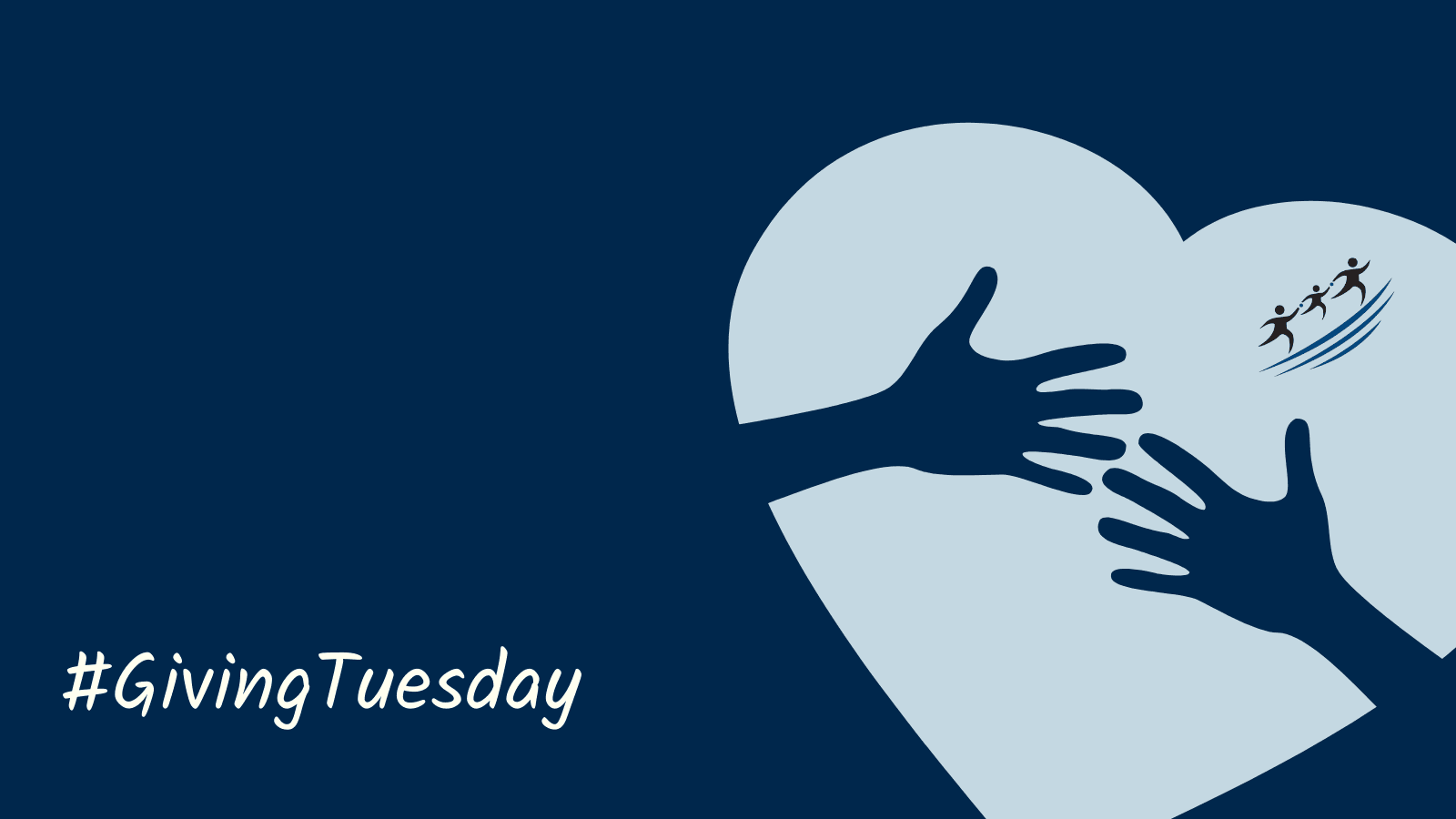 Each year, GivingTuesday (also known as #GivingTuesday) takes place the Tuesday after Thanksgiving. This year, GivingTuesday is Tuesday, November 30, 2021. This global generosity movement allows and encourages people to give to their favorite organizations and charities. 

We invite you to support HSSD this GivingTuesday. 
1. The Giving Tree: The Giving Tree has been selected as one of the recipients of CoVantage Credit Union's GivingTuesday campaign. From November 30-December 14, CoVantage Cares Foundation, Inc. will accept monetary donations at its branches and through its website.
All funds raised during this two-week event will be matched dollar for dollar by CoVantage Cares Foundation, up to $10,000. This partnership could result in $20,000 for The Giving Tree! Learn more about The Giving Tree on the HSSD website. 
How to donate:
Important Note: All checks must be made out to "CoVantage Cares Foundation" with the subject line: The Giving Tree
Drop off a check to the CoVantage Credit Union Suamico branch (1670 Sunset Beach Rd, Suamico, WI 54173)
Mail a check to CoVantage Credit Union (PO Box 272, Antigo, WI 54409-0272) 
Donate online at https://www.covantagecu.org/Giving-Tuesday
2. DonorsChoose: All donations on www.DonorsChoose.org/HSSD will receive at least a 50% match on GivingTuesday. Currently, there are a variety of HSSD projects listed on DonorsChoose. We encourage you to donate to one that speaks to you. 
The Howard-Suamico Education Foundation (HSEF,) in partnership with Nicolet National Bank, is committed to funding the final 25% of all HSSD projects, up to $400, while funds are available as part of the 'Choose to Give' campaign. 
3. HSEF Educator Grants: HSEF has awarded more than $30,000 in Educator Grants to HSSD classrooms in 2021. This is only possible with community support and donors like you! Make a gift toward Educator Grants on the HSEF website. These grants strive to empower HSSD educators to provide students innovative and engaging learning opportunities. 
4. The Giving Tree's Holiday Store: This year's Holiday Store will take place December 7 and 8 and gives HSSD families the opportunity to shop for this holiday season. Families are chosen to participate based on referral and financial hardships. View the list of needed items on the HSSD website. 
Thank you for your continued support of Howard-Suamico students, staff, families and classrooms.