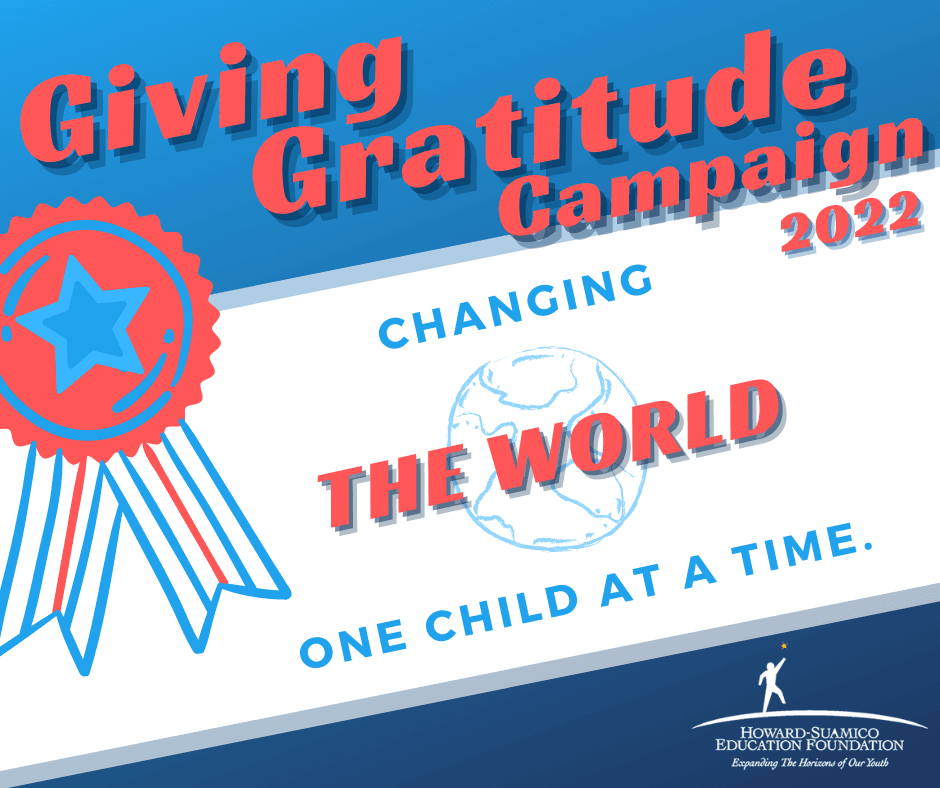 Each and every day, Howard-Suamico School District employees go above and beyond for our children. Throughout the past year, HSSD employees have risen to the challenge of providing students with exceptional experiences.
This year, Staff Appreciation Week takes place May 2-6. The Howard-Suamico Education Foundation's (HSEF) second-annual Giving Gratitude is the opportunity for you to share your appreciation with HSSD employees, including your child's current and former teachers, with personalized certificates of appreciation. 
Last year, more than 1,000 certificates were distributed to HSSD employees. Let's share the love again this year! Send your certificate today.  We will distribute the personalized certificate, including your message, during Staff Appreciation Week.
On behalf of HSEF, thank you for supporting our amazing HSSD teachers and staff.