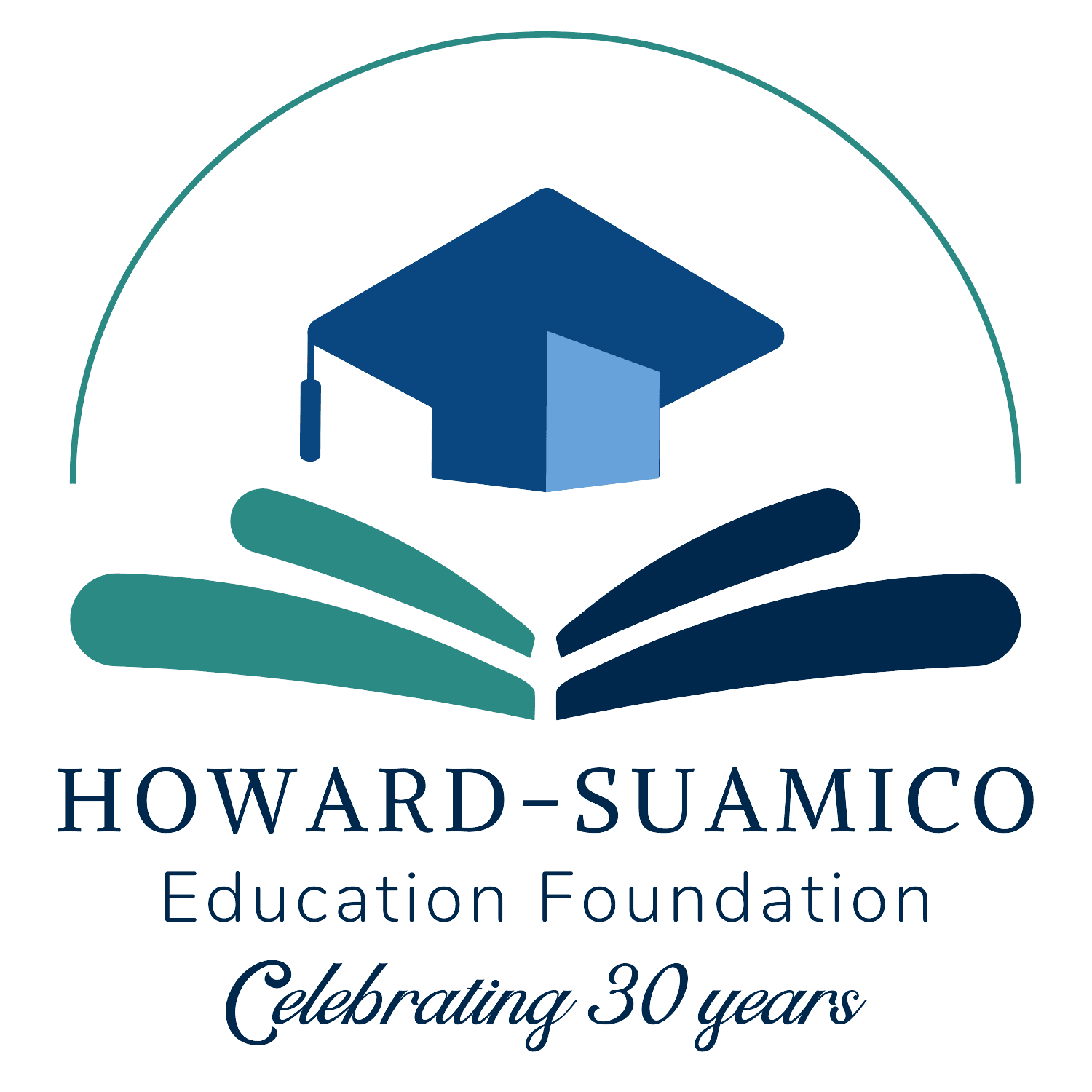 For 30 years, the Howard-Suamico Education Foundation (HSEF) has been making a positive impact on Howard-Suamico School District (HSSD) students, staff, and community.
Since its inception, HSEF has served as a kickstarter for teachers and schools to create new and unique learning opportunities that wouldn't otherwise exist. To date, HSEF has provided nearly $2 million in funding a variety of student-centered projects and initiatives.
In this first article of a series, learn more about HSEF's humble beginnings and how it evolved into the strategic organization it is today. Click here or the button below to read the full story, including interviews with Fred Stieg, Jayne McQuillan, Jeff Puissant, and Nicole Smith.