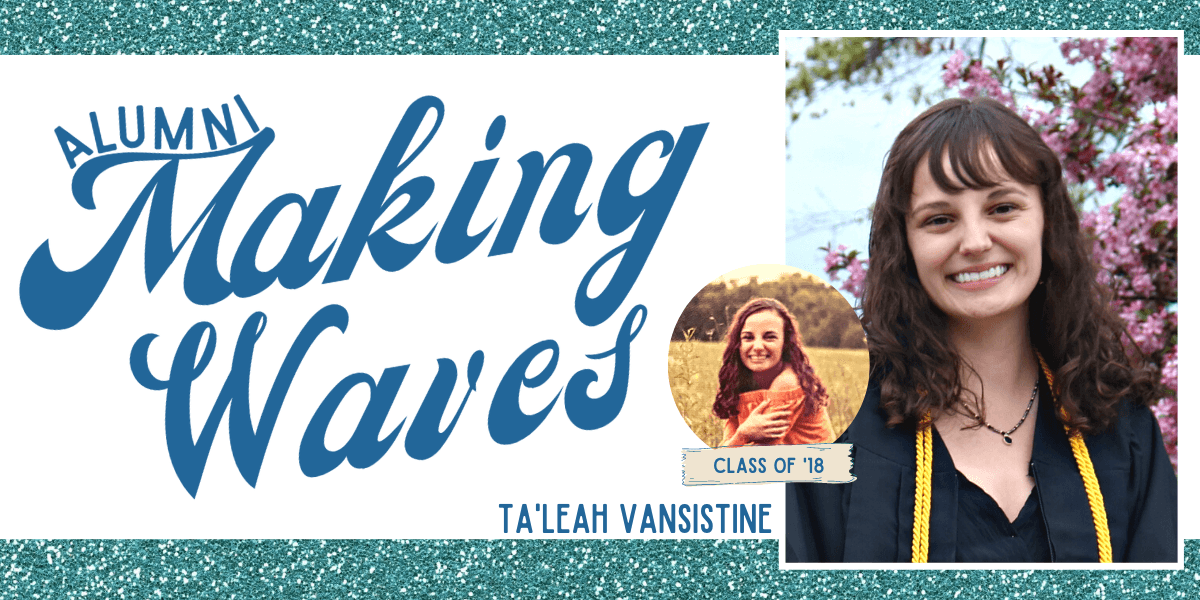 Ta'Leah VanSistine (Bay Port Class of 2018) was named winner of UW-Eau Claire's prestigious Ann Devroy Fellowship in journalism in May 2021. VanSistine spent three weeks in residence at the Washington Post in Washington, D.C. last summer and earned two bylines in the national publication on her primary subject of interest: environmental reporting.
VanSistine credits her high school newspaper advisor, Krista Greene, for inspiring her to pursue her passion for journalism.
"At Bay Port I learned that everybody has a story and some aspect of each of our lives is a story worthy of being told," said VanSistine.
VanSistine graduated from UW-Eau Claire in May 2022 where she also reported for the campus radio station in addition to serving on the staff of the school paper. She is currently a freelance journalist based in Clearwater, Florida.'